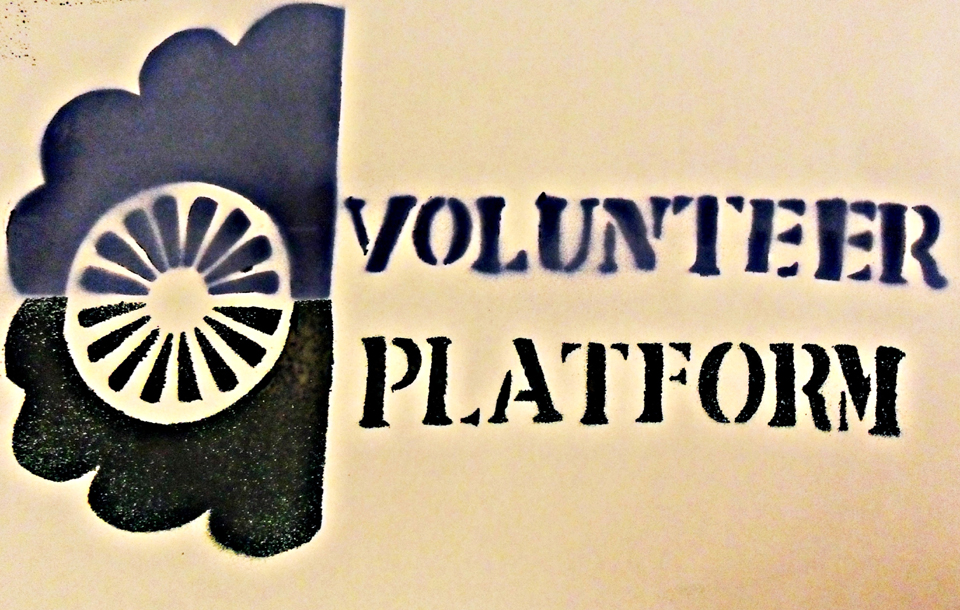 From the 21st to the 23rd of March 2014, a group of devoted and motivated volunteers met in Budapest in order to create the new Volunteer Platform. During discussions and brain storms the idea of the platform took shape: Not only the structure of voluntary services is in our interest, but also the exchange of experience and information.
We want to strengthen the voice of volunteers in the organization of volunteerism and achieve an active engagement in the mission of Phiren Amenca.
Contact us at volunteer.platform.pa@gmail.com.