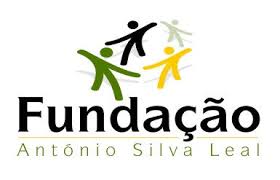 Fundação António Silva Leal – Centro Comunitário Horta da Areia is looking for a volunteer!
Period: 1st October 2016 until 30th September 2017 (12 months)
Application deadline: August 10, 2016.
The volunteer will integrate the main activities developed by the Community Centre of Horta da Areia, both at the ATL (After-SchoolRecreation Centre) and the GASI (Social Support Office).
The ATL is intended to provide a space of social and educational activities in different fields for Roma and Non-Roma children aged between 5-13 years. The volunteer will be the direct support to the team of socio-cultural Community Centre in the planning and conduct of activities of the ATL.
Regarding GASI, the role of the volunteer will be to support activities that foresee the benefit of all the community of Horta da Areia.
The volunteer will be supporting the management of the Bank of Donation and supporting the intervention plan and evaluation of the Community Centre, in all areas such as culture, health, education, etc.
EVS Database Link:https://europa.eu/yo…/volunteering/organisation/935985108_en
More information:   AY7_Project_Info_FASL_InclusionRoma