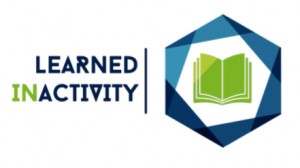 Since mid-2016, Phiren Amenca has been cooperating with partners EgyüttHató Egyesület / Association Co-Efficient (Hungary) and Nevo Parudimos (Romania) on the project "Learned Inactivity – Decreasing the Number of ESL Students in Disadvantaged Communities with the Power of Non-Formal Learning" (abbreviated as LEADNFL).  The project, which continues until late 2017, aims to study reasons behind early school leaving among Roma young people and develop materials directed at using non-formal education to help combat and reduce it.
The results of the project will include primary research with approximately 300 young people, a methodology workshop and methodological materials for those working with young people at risk of early school leaving, and conferences in the partner countries to share the knowledge gained and disseminate the toolkit materials.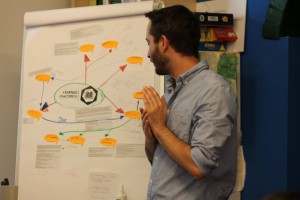 The primary research phase of the project has been completed, with a workshop upcoming among relevant experts where the initial results of the research will be presented and discussed. The workshop will take the research to the next step to develop the project's non-formal education toolkit.
More information can be found on the website of EgüttHató Egyesület as well as from project brochures available in English and Hungarian.