Bonjour everyone!
My name is Liza, and I'm from Budapest, Hungary.
Before I came to France I was doing my masters at the university and also I worked in an accountant's office. I always loved to spend time with my friends, dancing, singing, hiking or doing other sports.
The first time when I felt I needed a pause with my studies was in 2020 after I graduated from my first university as a Sociologist. But Covid was going on so I stayed at home, started to work and in 2021 started my masters. And still I felt like I needed something else to experience. That is why I applied for this volunteer mission.
6 years ago, I was participated in a Youth Exchange program so I already knew where should I look for the informations about the volunteer projects. I really love to meet new people all around the world. I wanted to experience how it feels like living abroad, learning French in France and at last but not least helping with my work.
Right now I'm living in Briançon near the French-Italian border, surrounded by the Alps which makes me so happy, because I love the mountains. My mission is with the Service civique team so far. We are organizing some programmes for the students, being with them at the Maison des Lycéens which is a place in the high school where the students can spend their free time between classes. I also accompagne some classes to the cinema, hikes and other out of school activities.
Since I have been here I have had a lot of great experiences however the mission has its own challenges. Because of this I am so grateful that we had an arrival seminar in Marseille with Hors Pistes, our french coordinating organization. They gave us some tips and tools there, which can help with our work, our social life, ect. And I can always count on them and my Hungarian sending organization too.
I met 25 other people there from all around the European Union. They are doing their mission in the same period and the same region as me. I can tell this feels so good and safe that I am not alone in this experience. Right after my arrival I already had 25 friends in four days. Maybe it's unbelievable but true.☺️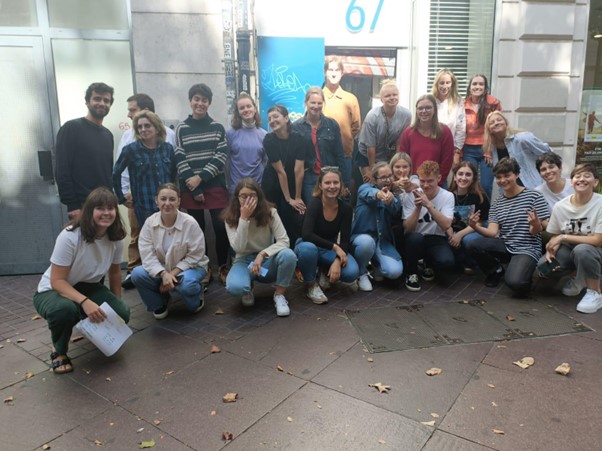 We had an other seminar with the National Agency in the middle of November, where we met 20 other people from all around the world, and we got closer to each other during the week. We could learn new things, share our experiences, our language learning strategies, tools, ideas…ect. And also we could invite each other to our places. It's always easier to discover a country if you have some friends and free accommodations there.?
I've learnt a lot of things about myself too, and I am still in the process. I enjoy that we are always sharing our national traditions, languages, cultures, experiences with my friends and my colleagues too.
I don't want to lie, sometimes I am struggling with the language, the distance from my friends (at home and in France too) but it helps a lot that everyone is so kind to me and I can share my feelings, problems with them and they are always here for me to help.
I feel like my personal and social life has grown more than the professional one but I have only been here for 2 months so I think my French, my work and my relationships with my colleagues are getting better day by day, it just takes a little bit more time.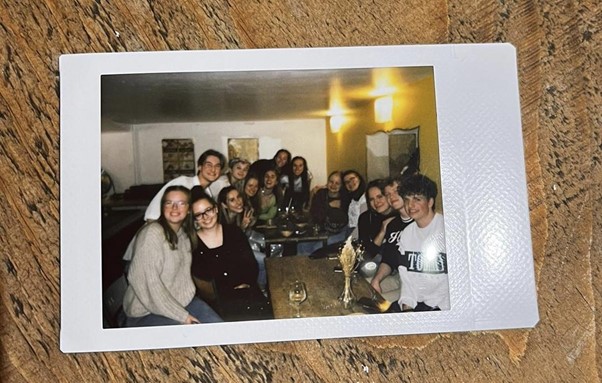 I am curious about the next 7 months, I feel like there won't be any lack of experiences! ☺️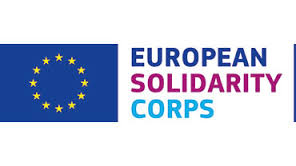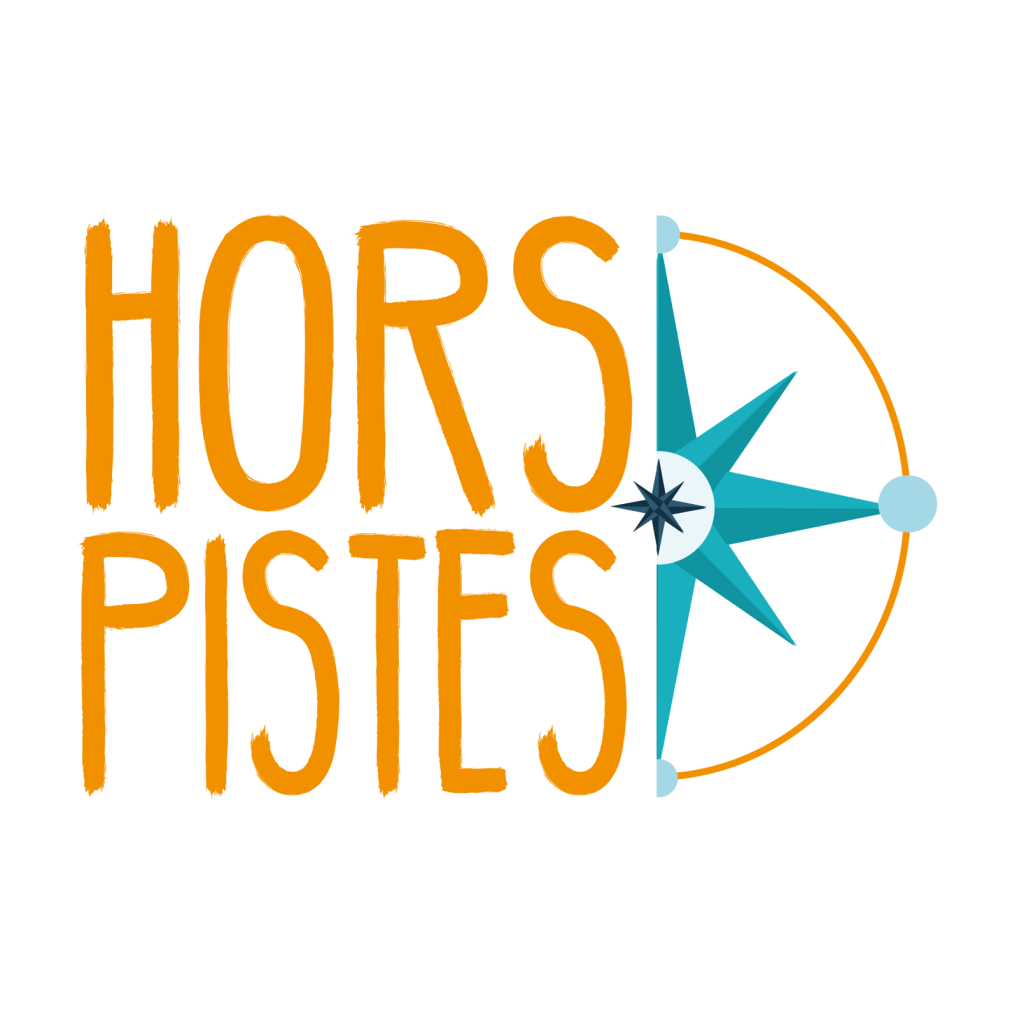 Liza is volunteering at the Lycée d'Altitude de Briançon, in France within a European Solidarity Corps project coordinated by Association Hors Pistes.