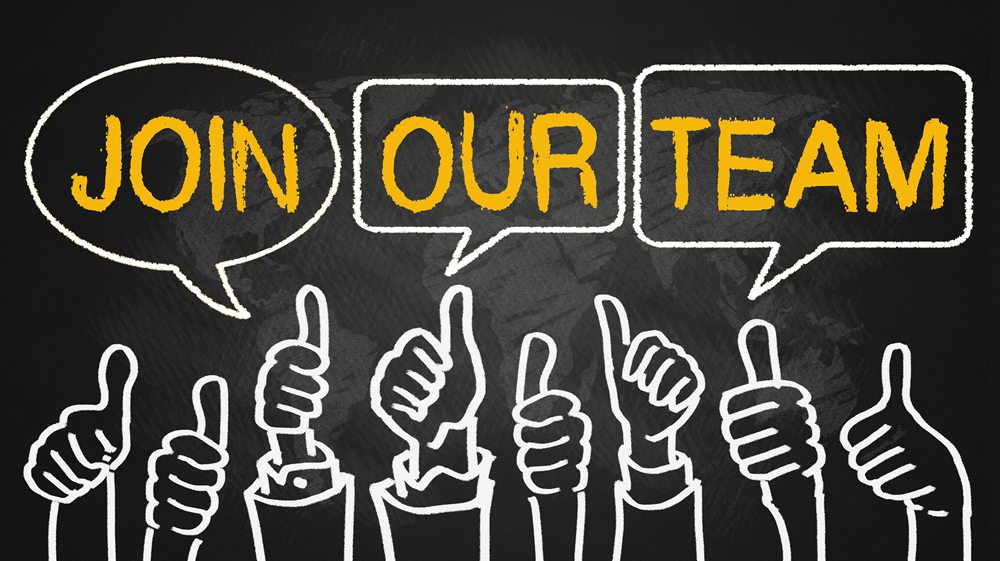 Phiren Amenca – RGDTS Nonprofit Kft. is looking for a full-time educational program coordinator for its coordination office in Budapest.  Phiren Amenca is an international network of Roma and non-Roma volunteers and voluntary service organizations creating opportunities for non-formal education, dialogue and engagement in order to challenge stereotypes and racism.
Main tasks:
Coordinating the core educational work of the organization, such as the International Spring and Fall seminars, International youth exchanges, study sessions or smaller workshops
Developing non-formal educational tools and methods
Coordinating the preparation and implementation of the activities
Fundraising, grant management and reporting for educational projects
Reaching out to Roma and non-Roma young people to involve them in the activities as participants or facilitators
Supporting member organizations in their educational programs
Communication with network member organizations and other partner organizations
Qualifications and requirements:
Advanced level of English
Romanes knowledge is a plus
Good communication skills
Creativity in educational activities, knowledge in innovative methods
Eager to learn about new topics and methods
Experience in the youth field, especially with young Roma
Experience working in non-formal educational activities
Experience in EU project management such as Erasmus+ and European Youth Foundation
Flexibility and independent working style
Ability to work in a team
Demonstrated commitment to our mission to challenge stereotypes, racism and antigypsyism
We offer: An international and diverse team, diverse tasks, opportunity to develop personally and professionally and bring in own ideas, traveling opportunities.
Working hours: Full-time contract from March 2, 2018 to December, 31, 2018 with possibility of renewal, 40 hours per week, some week-end work required, but with compensatory time off.
We especially encourage young Roma to apply.
Place:  Krúdy utca 2, fsz. 7, 1088 Budapest
Application procedure: 
Please send your CV and motivation letter in English to Marietta Herfort at [email protected]  until February 4, 2018.