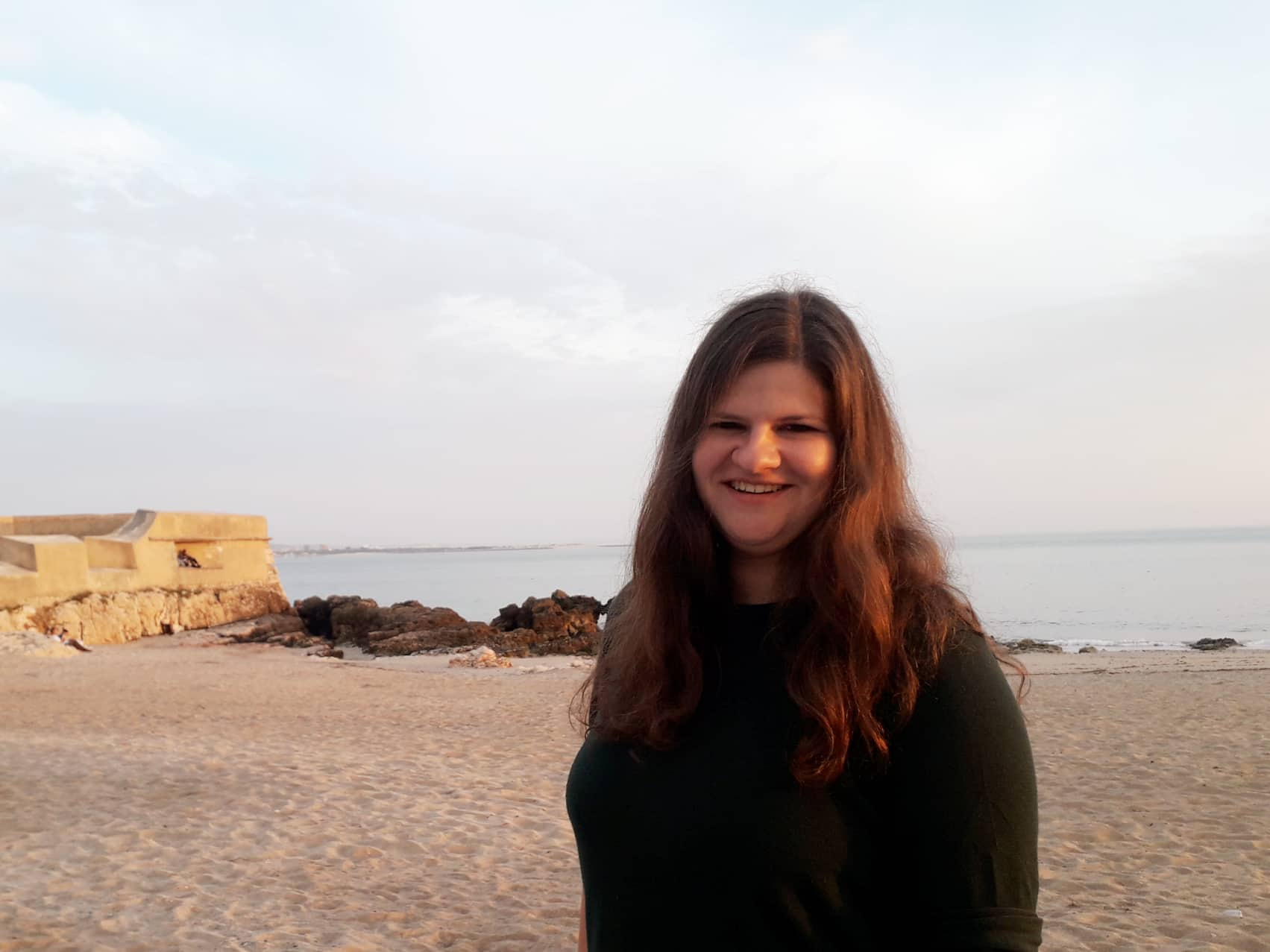 Hello everyone! My name is Andrea, I come from the capital city of Hungary, Budapest and I am currently a volunteer in Portugal within the framework of the European Solidarity Corps (ESC). Before moving to Portugal, I worked in Italy for a non-profit organization that focuses on non-formal education. I have always had a European and international awareness because getting to know different cultures contributes so much to one's personal development and really helps broaden the horizon.
I think being a volunteer is definitely a life changing experience because it offers great friendship with other volunteers, being part of the local community, and learning at least one new language.
I work in a community center where I spend time with the elderly who receive daycare there and I also care for children between the age of 6-16 after school. I organize activities and events for them. The language barrier is the biggest challenge to overcome, but my Portuguese is improving day by day. The benefit of living with other volunteers – from Spain, Italy, Poland, Germany, Belgian, Romania and Turkey – is the incredible mix of cultures and traditions, we use English, Italian and Spanish to communicate with each other.

Portugal, its natural beauty is simple breathtaking, definitely worth a visit! I pinch myself every day that I am lucky enough to live here and participate in this ESC program.