2020 novembere és 2021 augusztusa között Bangalorban, a Student Christian Movement of Indiánál!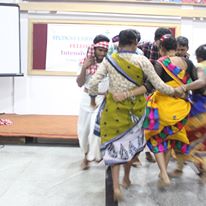 Legyél a Phiren Amenca önkéntese, láss világot, ismerd meg az indiai kisebbségek életét, szerezz életreszóló élményt és legyél részese a Student Christian Movement of India (SCMI) munkájának!
Ha beszélsz angolul; elmúltál 18, de nem vagy még 30; rendelkezel magyarországi lakcímmel; szívesen feszegeted a határaidat; szeretsz gyerekekkel foglalkozni; érdekel az érdekérvényesítés; szeretnéd megismerni az indiai egyetemisták életét és aktivizmusát és még nem vettél részt hosszútávú EVS vagy ESC önkéntességben , akkor ezt a lehetőséget Neked találtuk ki!
Az Indiai Keresztény Hallgatói Mozgalom (SCMI) olyan jelenlegi és
volt főiskolai, egyetemi hallgatók és oktatók szövetsége, akik
elközelezettek aziránt, hogy a hitüket tettekre fordítsák. Az SCMI az
évek során generációs, vallásbeli és nyelvi különbségeken átívelve
számos hallgatót inspirált arra, hogy részt vegyen az egyház és a
társadalom átalakításában. Az ökomenizmus, egység, béke és
igazságosság értékeit ápolja és tisztességes és elkötelezett fiatal
vezetőket képez. Az SCMI különböző egyházi hagyományok, eltérő
hitű emberek, és különféle társadalmi, gazdasági és politikai
vélemények befogadó partnerségére buzdít.
A leendő önkéntes többek között

segíti az SCMI munkatársait az irodai munkában (adminisztráció, hírlevelek, kommunikáció);
gyerekek szabadidős tevékenységeiben vesz részt;
támogatja az SCMI Ház vezetését, karbantartását;
megismerkedik helyi civil szervezetek munkájával
részt vesz szemináriumok, konferenciák szervezésében és lebonyolításában;
főiskolákat látogat meg és eseményeket szervez a hallgatók számára (szabadidős tevékenységek, nem formális oktatási események, műhelyfoglalkozások, képzések);
rendezvények szervezésében vesz részt a bangalori hallgatókkal az aktív állampolgárság és kulturális tudatosság témáiban;
segíti a diákok mobilizálását különböző társadalmi ügyek mentén;
megismerkedik a Dalit és kaszton kívüli fiatalok helyzetével;
a fiatalokkal közösen felfedezi, hogyan lehet az ellenállás pozitív történeteivé alakítani a kirekesztés élményeit;
különböző "storytelling" módszereket sajátít majd el…
A részleteket ebből az információs csomagból tudhatod meg.
Ha érdekel a lehetőség, jelentkezz!

Jelentkezési határidő: 2020. július 1.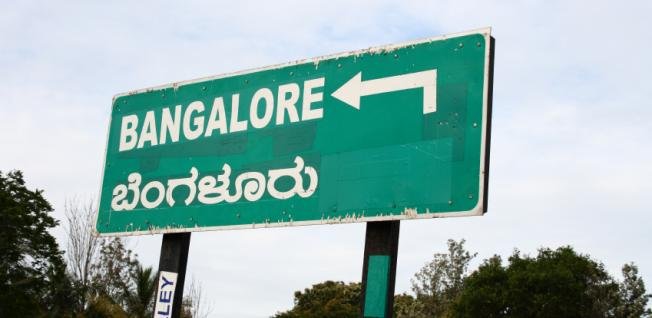 Ha kérdésed van, keresd Daróczi Annát az [email protected] e-mail címen, vagy írj üzenetet Facebookon!