( Magyar nyelvű információkhoz görgess lejjebb! )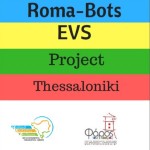 Deadline: Until filled 
  About the Project:
Roma- Bots Project lasts 10 months for 2 volunteers between 18-30 years old coming from Romania, Hungary and FYROM.
The current action is related with the support of young Roma children of the community.
The volunteers will be working 4 hours per day between Monday and Friday.
The volunteers have to take part in activities on the following fields:
Sports: Volunteers can provide weekly trainings (Basketball, Football, Swimming, Mixed martial arts)
Nutrition Field: 300 meals per day are prepared by our volunteers in the facilities and are distributed in the community
Teaching: Volunteers can teach their own languages to Roma children using non formal methods
Creative work: Volunteers have to come up with innovative and creative ideas in order to support Roma people and engage them with activities through the week.
The Hosting Organizations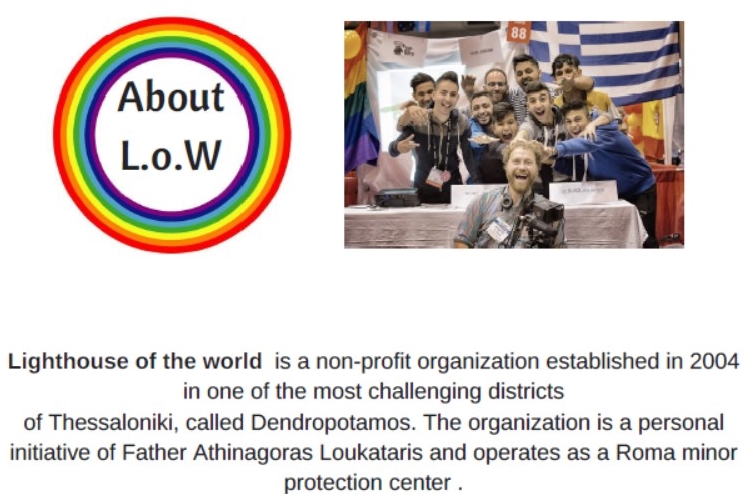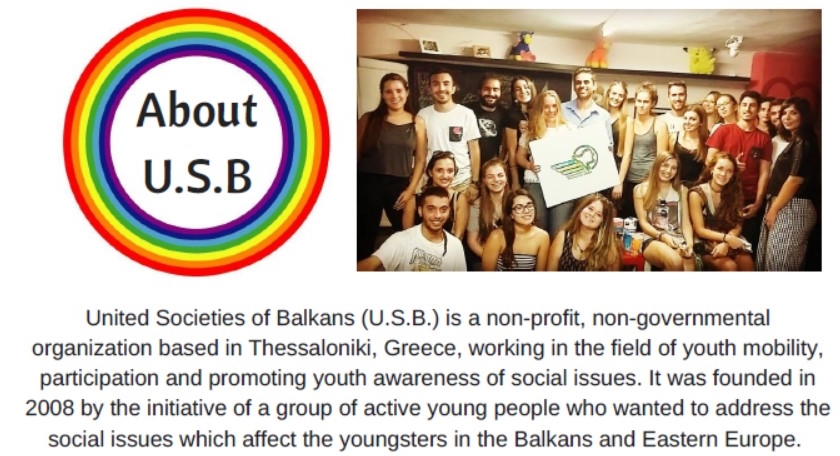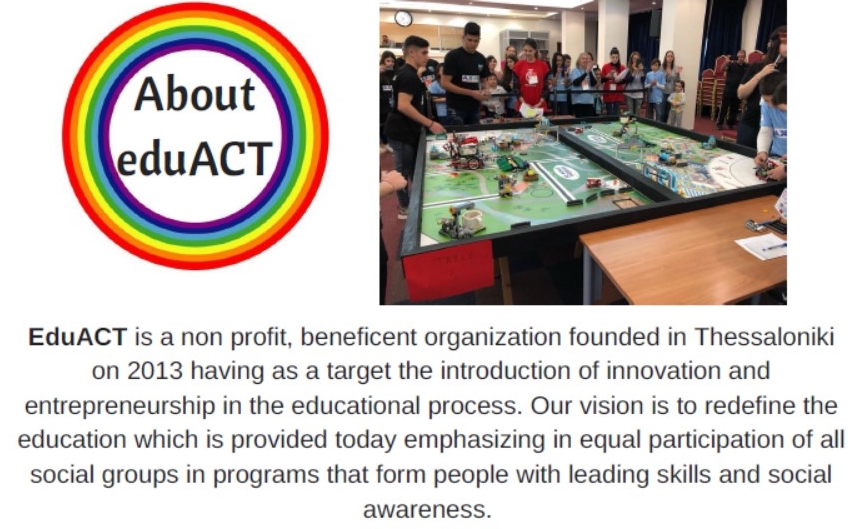 About the conditions of hosting…
The call for applications is open for young volunteers between 18 and 30 years, who are familiar being around with young kids and love to work with them. Volunteers must preferably speak basic English by the start of the voluntary service term. Knowledge of using musical instruments and possessing driving license is not necessary but a good point. The program covers accommodation, board, health insurance, transportation card and monthly pocket money. Volunteers are going to be accommodated in a fully equipped building located in the city centre (Angostara, 13) near the main bus and train station of the city. As an official recognition of the voluntary service, volunteers will receive a Youthpass.
Application
Send your motivation letter and your CV to [email protected]  For further questions do not hesitate to contact us.
Legyél Önkéntes Görögországban és foglalkozz gyerekekkel!
Jelentkezési határidő: A pozíciók betöltéséig
 Ország/város: Görögország, Thessaloniki
Fogadó szervezetek:
EduAct szervezet, mely újradefiniálja az eddig nyújtott oktatást, hangsúlyozva a társadalmi csoportok egyenlő részvételét olyan programokban, amelyek vezető képességekkel és társadalmi tudatos embereket formálnak. Weboldal: http://eduact.org/en/home-page/  Email: [email protected]
A United Balkans (Egyesült Balkán) Nonprofit Szövetség Thessalonikiben, Görögországban működő szervezet, amely az ifjúsági mobilitás területén a fiatalok társadalmi kérdésekbe való bevonásával és tudatosságának elősegítésével tevékenykedik. Email: [email protected]   Facebook: facebook.com/usbngo/
Időtartam: 10 hónap
Kezdő és végdátum: 2018 szeptember/novelber – 2019 június/szeptember
Tevékenységek:
Sport: Az önkéntesek hetente szerveznek edzéseket (kosárlabda, labdarúgás, úszás, vegyes harcművészetek)
Táplálkozás: napi 300 ételkészítésénél és szétosztásánál vannak jelen az önkénteseink
Tanítás: Az önkéntesek nem-formális módszerek segítségével taníthatják saját nyelvüket a roma gyerekeknek
Kreatív munka: Az önkénteseknek saját innovatív és kreatív ötleteiket, projektjeiket is kitalálhatnak a roma közösség bevonására
Elvárások
magyarországi lakcím vagy tartózkodási hely
18 és 30 év közötti életkor
alap angol nyelvtudás (kivételekkel)
nem feltétel, de előnyt jelent a jogosítvány illetve hangszer használata
Biztosított feltételek
szállás
étkezés
egészség- és balesetbiztosítás
zsebpénz
Jelentkezés: motivációs levél és önéletrajz elküldésével az [email protected].