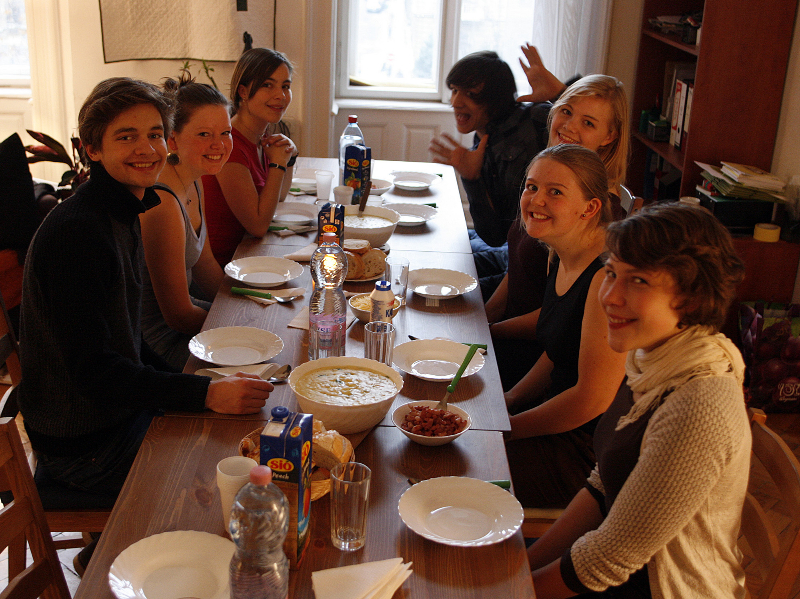 The Phiren Amenca Volunteer Seminar Fall 2011 ran from November 30th to December 4th, 2011 in Budapest, Hungary.
9 volunteers participated, Roma and non-Roma, coming from volunteer placements in Germany, Romania, and Ukraine. The volunteers' countries of origin include Germany, Ukraine, Serbia, Macedonia, USA.
The seminar war financed with the support of Presbyterian Church USA.
For further information, see Phiren Amenca Volunteer Seminar Report – Fall 2011
photos
[hr]