2000 € prize | application deadline: 25 January 2020
for the most empowering Roma youth projects and initiatives
ternYpe International Roma Youth Network and Phiren Amenca International Network will award for the very first time the "European Roma Youth Project Award 2020" as part of the EU Roma Week in order to promote Roma Youth Participation in Europe.
The best and most empowering Roma Youth Project will be awarded by the ternYpe and Phiren Amenca Team and by MEPs.
The prize for the winner is 2000 € and the best five projects will be presented in the European Parliament and will be published in a booklet and will be further disseminated. Representatives of the best five project ideas will be invited to take part in the whole program of the EU Roma Week between March 23-26, 2020.
Have you implemented a project for/with young Roma
in the last two years or your project is still on?
Are you a group of young people or a registered organization?
WE ARE LOOKING FOR YOU!
Who can apply?
Registered NGOs and/or informal groups, Roma and non-Roma. Your project/initiative should be focused on empowering young Roma (between 16-30 years old). Projects/initiatives should run by or for youth and promote Roma youth participation and self-organization; dialogue between Roma, create space for them to become active citizens or to foster their identity.
Project timeline/duration:
Your project/initiative is eligible if it was implemented between January 1, 2018 and December 31, 2019. Ongoing projects will be also considered.
Geographical coverage:
You can take part in the competition if your project/initiative was/is based in the EU, the Western Balkans, Turkey, Ukraine, and Moldova.
How to Apply?
It's easy, click here: http://tiny.cc/da1yfz
DEADLINE FOR APPLICATIONS: 25 January 2020
LANGUAGE OF THE APPLICATIONS: ENGLISH
*All contestants will be informed about the results by 29 February 2020.
Questions?
Email us at [email protected] or write us on
facebook.com/PhirenAmenca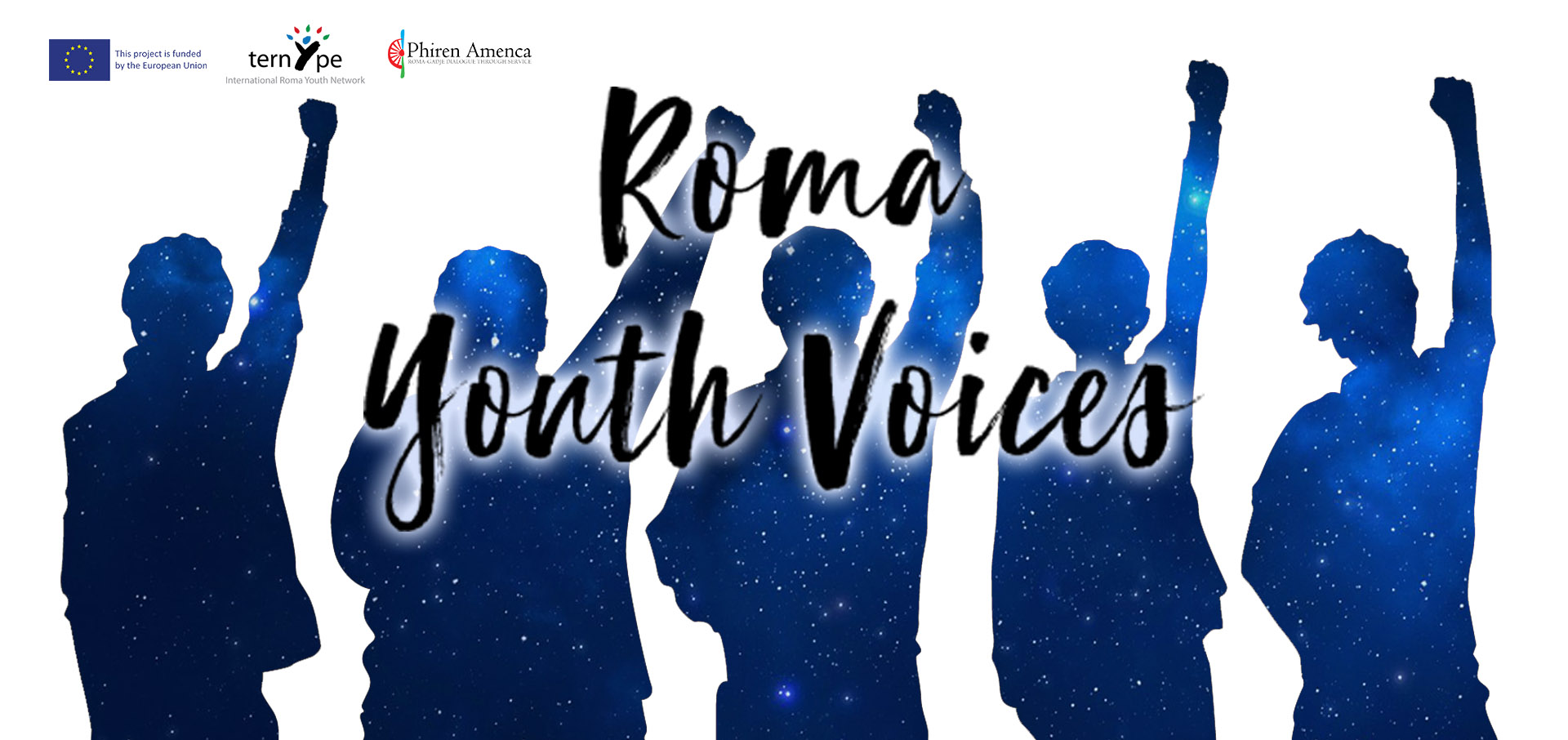 The Award is part of the Roma Youth Voices Project, run by Phiren Amenca and ternYpe. This 2-years project offers capacity-building for Roma youth organizations on local and national level, aim to develop advocacy and leadership skills of young Roma leaders. Moreover, its aim is to raise the voice for mobilization and participation of Roma youth in policy-processes through national Roma youth platforms, as well as to strengthen the role of young people and youth organizations in the context of the National Roma Integration Strategies. This project is funded by the European Union's Rights, Equality and Citizenship Programme (2014-2020). More about the partner organization: http://www.ternype.eu/