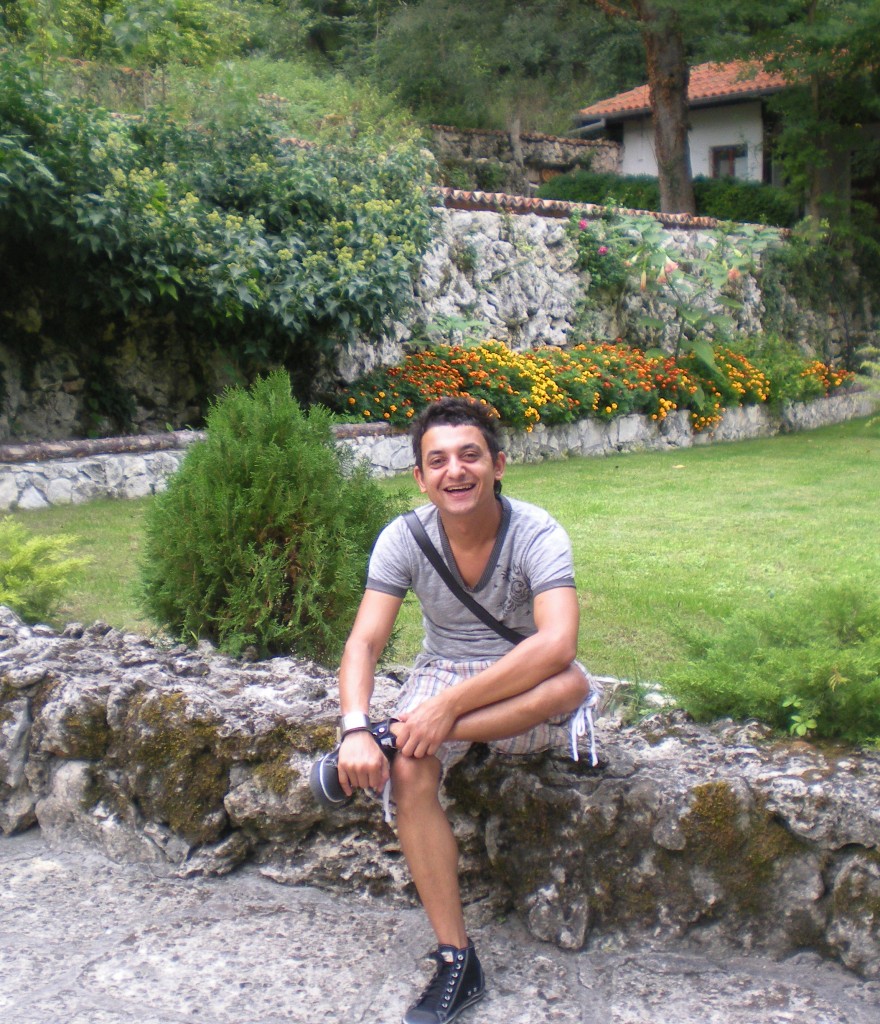 2012 is for me the year of new Experience, new Views and new Starts
Until June 2011, I studied Social Pedagogy in Bulgaria. As social work varies greatly from country to country, I decided to raise my understanding of how colleagues in other countries cope with their work. I have chosen Germany for my voluntary service because I already speak the language and would like to continue my education in form of PGD.
I've known my sending organization for 6 years. The Association for democratic education, called "FAR" in Burgas, Bulgaria, was founded as a result of the first German-Bulgarian student magazine seminar in 1995. FAR is the Bulgarian word for light-house.
The members of the association are mainly students, teachers and pedagogues. The foundation and the establishment of FAR is a model for contemporary youth work in NGOs in Bulgarian civil society.
My hosting organization- Amaro Drom e.V. – Germany, is an intercultural self-organization of young Roma and non-Roma, which was established in 2006. The main emphasis is the socio-cultural youth work, the strengthening of self-initiative, mobilization, network and self-esteem of young Roma and their social and political participation. Awareness of origin, culture and history play an important role.
Mobilization takes mainly place on a local or regional level. There, young people run self-organized meetings on a regular basis, organize local cultural or youth festivals and many other kind of activities. Amaro Drom e.V. has the responsibility to support the local self-organization, council, guide and train them, and to support the establishment of new local groups and regional networks. Amaro Drom e.V. brings together more independent, self-organized regional youth organizations.
I do my EVS namely in Amaro Foro e.V. which is the local organisation from Amaro Drom e.V in Berlin. Amaro Foro e.V. is committed to promotion of youth work, understanding and arts & culture. The focus of the work is:
– the strengthening of the youth self-organization and the voluntary work;
– extra-curricular educational work;
– empowerment of young women;
– arts & culture;
– integration work;
– sports and leisure activities;
– international and trans-cultural youth work;
– multiplicators retraining;
– social, ecological and cultural volunteer services;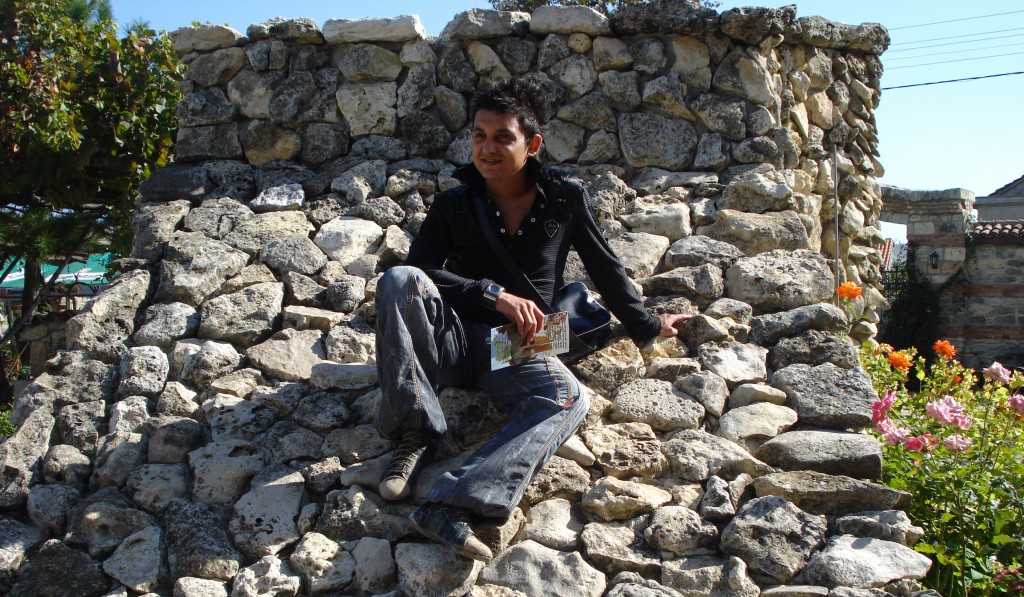 With the accession of Bulgaria and Romania into European Union the Federal Republic of Germany increased the number of immigrants from these countries. That's why it was a necessity for these people to have a contact point, where they can find help for their integration.
One of my tasks is to help make social counseling: to give general information about important knowledge to living in Germany, help with filling out forms, support to various institutions with linguistic mediation, also advice about family and residential problems, etc.
The association "Amaro Foro" e.V. – Berlin also organizes a Youth Program and Children's afternoon program. From Monday to Thursday, in the afternoon I help with child support: teaching the language through playful activities, to organize free time activities, help with homework, etc. in the direction of integration, so as to learn growing and living together with each other.
My EVS is still relatively in the beginning and I hope that many experiences and challenges are waiting for me. The most important things I want to take with me at the end of my EVS are the experiences and the fighting spirit of the employees of the "Amaro Foro" e.V.
I hope in the end of 2012 I will know more about the social work in Germany and to have the basis for comparison with the work in my country- Bulgaria. I would like also to know more about Roma-culture, which is very important for the work with the people from this community, to have a better contact with them. And personally, I'll be happy if I can improve my German, possibly to continue my education, as well as meet new people which is always interesting and fun.
Georgi Ivanov has been volunteering in Berlin since January 2012.