Hi everyone,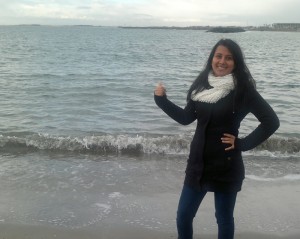 My name is Judit Ignácz and I'm 23 years old. I study French and Romani Studies at the University of Pécs in Hungary, and in the future I plan to be teacher or translator.
Since October 2012, I have been a volunteer in France in a retirement home. I will stay here until June, 9 months in all.
Here, I take part in animator's tasks, like programme organization, artisanship, cooking or baking with the elderly people, singing together, reading to them, walking in nature, and playing word games with the residents. We have also worked on a  variety of art and craft projects, making Christmas and Easter decorations, candles, clay figures, jewellery, origami, crocheting, and knitting. In addition, every afternoon I help nurses with caring for some of the elderly people.
During the work, I talk a lot with these people and I learn very much for them. In this way, I met different people, several new cultures and I developed my French language skills.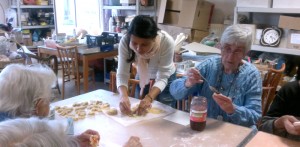 I attended a week-long seminar Strasbourg and in Sète, where through the playful tasks and cooperative programs, I met the other volunteers hosted by VISA – L'année diaconale too, and I keep in touch with them ever since. It was very useful for me, because I learned a lot of games, which I could use in my work with the elderly people in the retirement home.
I have free time too, so I can travel around a bit in the country. I would suggest to everyone to try a voluntary service program, as I've found it to be a very big opportunity for me and I've gained a lot of great experiences and memories.
[hr]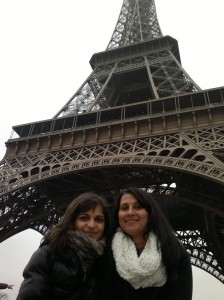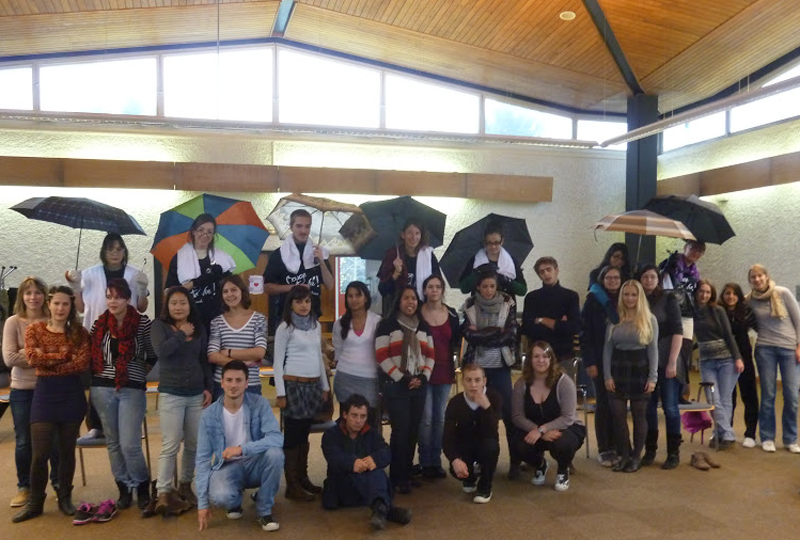 [hr]