information for volunteers, potential volunteers, and organizations
[hr]
What's new in the world of voluntary service?
Follow the Phiren Amenca Facebook page and Phiren Amenca Volunteers Twitter feed to stay up to date!
[twocol_one]
facebook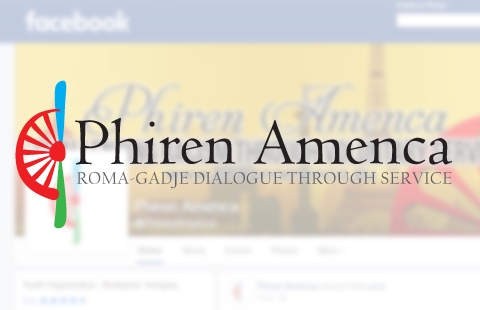 [/twocol_one] [twocol_one_last]
twitter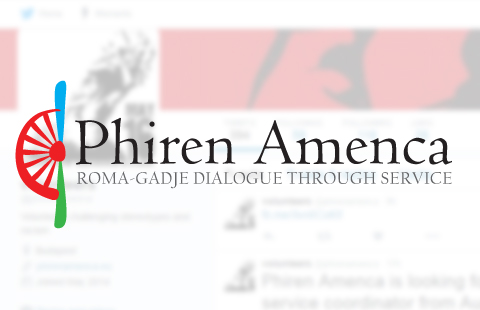 [/twocol_one_last]
[hr]
Already a volunteer?
Share a photo and tell us about your volunteer experience on our Facebook page, or send us a tweet!
[hr]
What's it like to be a volunteer?
Find out from some recent volunteers themselves:
Want to learn more about the volunteer experience? Read some of the many volunteer profiles on our site.
[hr]
Thinking about becoming a volunteer?
All you need to know is on our volunteer information page.[hr]
Where do volunteers work?
Check out the map for organizations involved in the Phiren Amenca voluntary service program, and the locations of recent volunteer placements.

[hr]
For organizations:
Do you have a volunteer opportunity you want to share? Send us an email at [email protected] and we'll add it to the list of open calls. [hr]