From November 2020 to August 2021 in Bangalore, at the Student Christian Movement of India!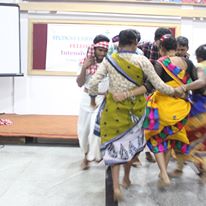 Be a volunteer of Phiren Amenca, see the world, learn about the lives of minorities in India, gain a lifetime experience and be part of the Student Christian Movement of India's (SCMI) work!
If you speak English, have legal residence in Hungary, are over 18 but not yet 30, are ready to step out of your comfort-zone, like spending time with children, want to gain experience in advocacy, would like to know more about college students' lives and activism in India, and haven't been on a long term EVS or ESC project, this opportunity is for you!
The Student Christian Movement of India (SCMI) is a students' movement which maintains a fellowship of students, teachers and senior friends with commitment to translate Faith into action. SCMI over the years has been inspiring several students across generations, regions and languages to participate in transforming the Church and society, has been nurturing the values of ecumenism, unity, peace and justice, and has been in the mission of shaping young leaders with integrity and commitment. SCMI encourages inclusive partnership of all church traditions, people of all faiths, and varied social, economic and political expressions.
The future volunteer will
support SCMI staff in office work (administration, newsletters, communication);
take part in children's spare time activities;
support the management and maintenance of the SCMI House;
familiarize with the work of other local civil society organizations;
take active part in organizing and holding seminars and conferences;
visit colleges and organize events for the students (free-time activities, non-formal educational events, workshops, training courses);
help SCM in organizing events for local students on active citizenship and cultural awareness;
support the mobilization of students along different social issues;
get to know the situation of Dalit youth;
explore how to create positive resistance-stories from the experiences of exclusion together with local youth;
learn different storytelling methods…
You can find more details in this info pack.
If you are interested, apply!
Application deadline: July 1, 2020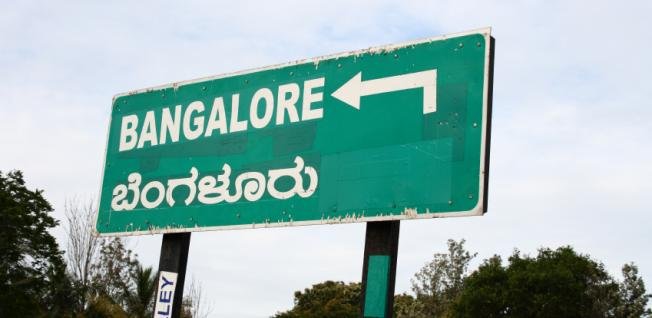 If you have questions, email Anna Daróczi at [email protected] of message us on Facebookon!