My name is Izabela Tiberiade and I come from a traditional Rromani family in Craiova, southern Romania. Due to my background, I have struggled tremendously to get an education and to overcome a multitude of stereotypes, both from within my community and on behalf of the non-Roma majority.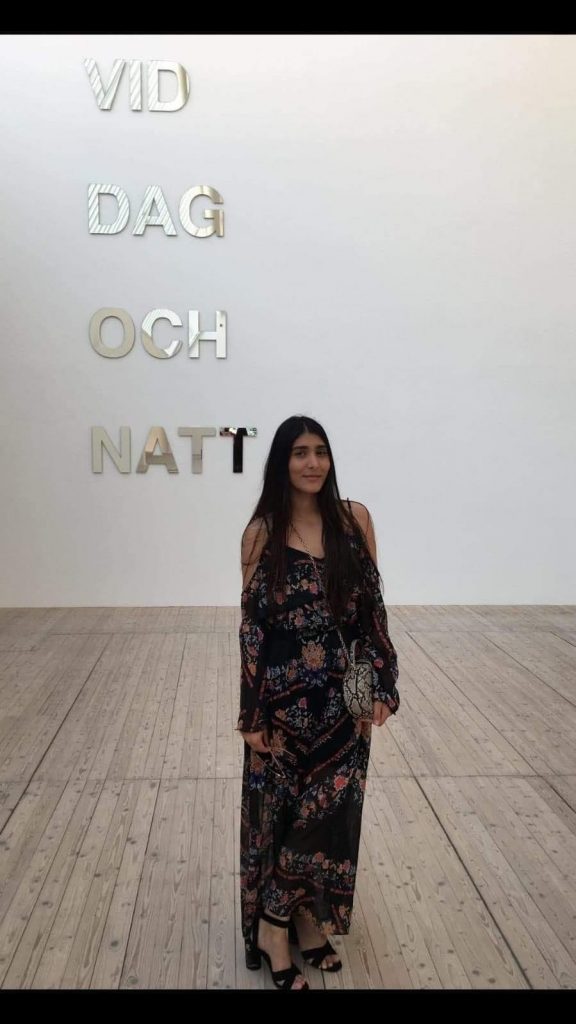 Therefore, I trusted in education as the sole path to secure and sheltered future.
I joined ERGO Network as an undergraduate in Human Rights at the University of Malmo, Sweden. It is a real excitement and curiosity in the encounter between the real world and the knowledge I accumulated from the university courses. Therefore, my volunteering at ERGO Network represents the start of a journey in search of an understanding that leads to the actions which my people, and many other excluded groups, need so urgently.
In my free time, I am an avid reader of fiction and nonfiction alike, and I have tried my hand at writing myself. Reading and writing have provided me with a passage to a parallel world where the various troubles that encroached my people disappeared into the imagination. Likewise, I tremendously enjoy learning new languages, which also gives me a glimpse of other peoples and other ways of thinking, and this has always fascinated me.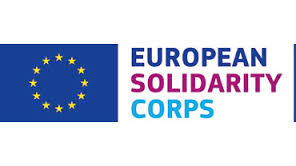 Izabela is an European Solidarity Corps volunteer in a blended scheme.