February 23-25, 2022 – Brussels
The European Youth Forum, in partnership with Phiren Amenca and other international youth organizations and national youth councils, is gathering more than 100 young people from all over Europe for a one-day event entitled "Young people shape the future of Europe" in Brussels.
The conference is part of the of the 25 % Project project dedicated to collecting ideas for the change we need to see in Europe from a youth perspective, and as a partner organization Phiren Amenca will bring 10 motivated young people to this conference .
The event will take place physically at the Residence Palace in the very heart of the Belgian capital on 24 February 2022 with travel dates 23 and 25 February 2022.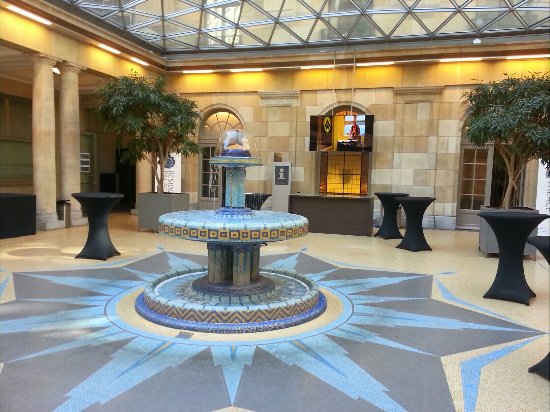 A detailed program of the event will be sent to the approved participants at a later stage.
All costs for travel (up to 175 euros return), food, accommodation and COVID-testing are covered by Phiren Amenca and the European Youth Forum.
Eligible participants must correspond to the following criteria:
Be a young person between 18 and 30 y.o.
Be a resident of an EU member state country
Speak English at a good level as this will be the language of the conference
Hold a valid COVID-19 vaccination certificate
If you wish to attend this conference submit your short application here: https://forms.gle/d5iekdHeTExYmneB9 by January 4, 2022.
!Please prepare your COVID-19 certificate for uploading before proceeding to the application form!
Participants will be notified about the selection results on 6 January 2022.
Contact person: Atanas Stoyanov from the Phiren Amenca Team,  [email protected]