The Phiren Amenca Networking Meeting took place in Prague, Czech Republic on 26 October 2022.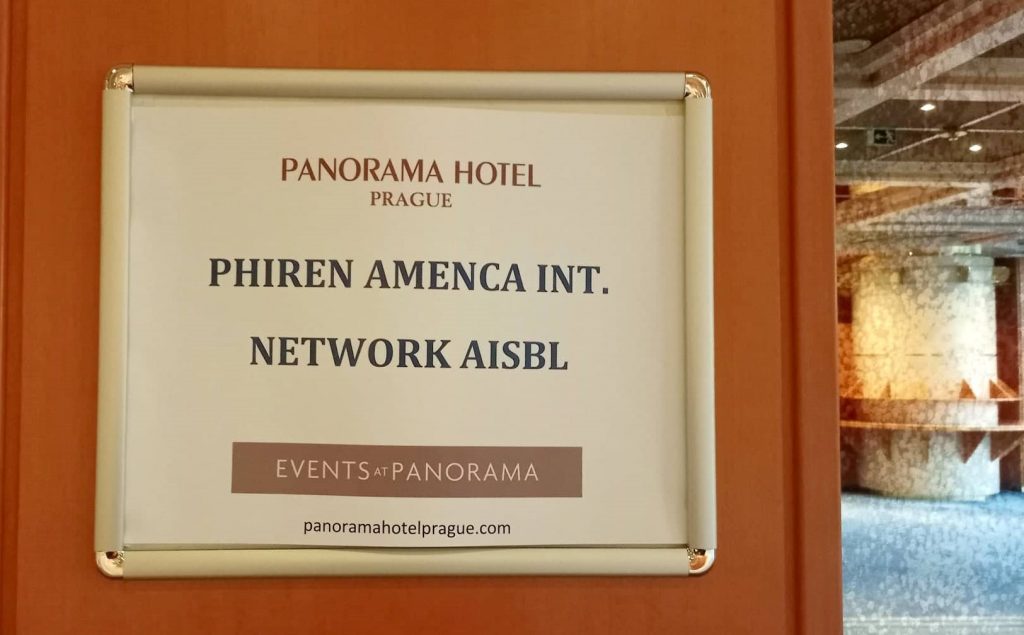 The event happened as a side event of the EU Roma Platform 2022 which brought more than 100 representatives of EU institutions and (pro-) Roma civil society organizations to Prague. Phiren Amenca's Networking event brought together representatives of about 20 Roma and pro-Roma organizations from across Europe that work for the empowerment of the Roma youth. The meeting was attended by Member organizations of the Phiren Amenca Network from Hungary, Germany, Spain and Belgium as well as partner and ally organizations from Bulgaria, North Macedonia, Lithuania, Latvia, Finland and Ukraine.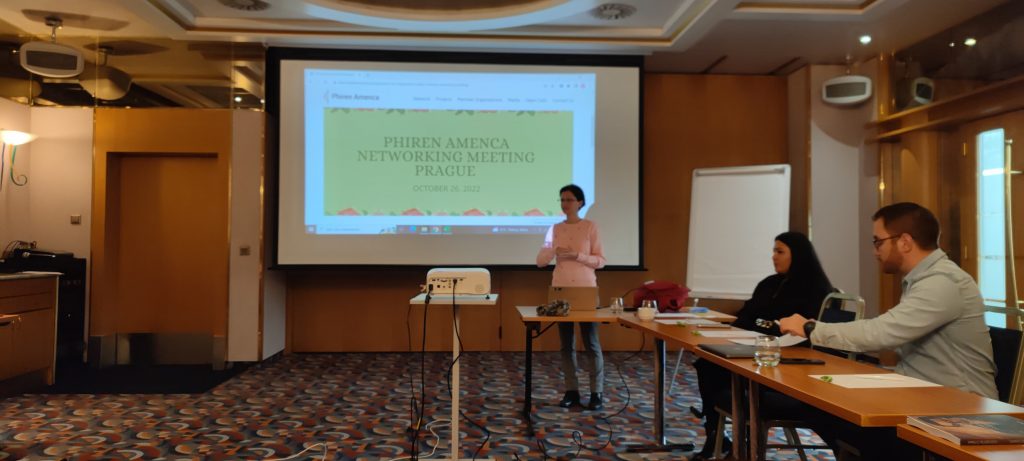 In her welcoming address, Marietta Herfort, Executive Director presented the 10-year history of the Network and its activities for empowering young Roma through volunteering, training and advocacy. Participants were familiarized with the 'Roma youth voices: Challenges and Perspectives' Report produced by the network in 2021; the volunteering projects; and the international training events the network provides for young European Roma.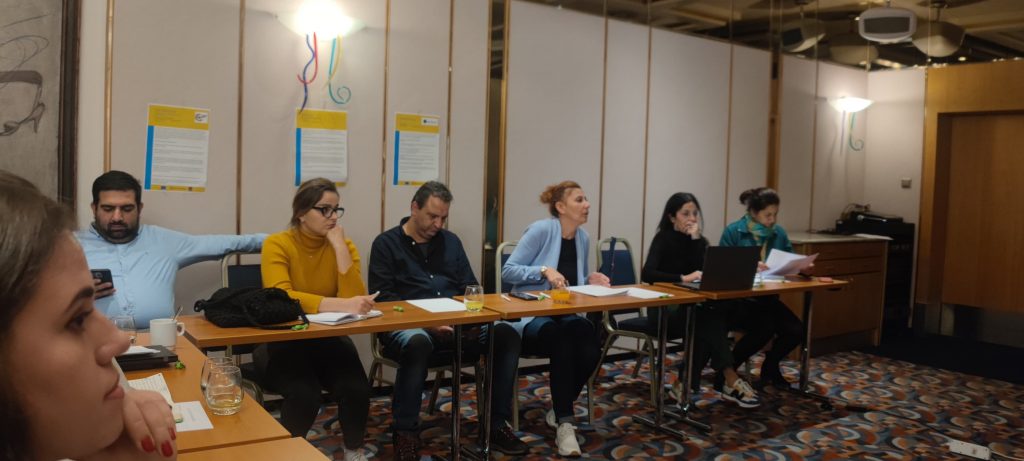 Furthermore, participants got to know each other using interactive techniques and took part in three working groups aiming at exchange of knowledge and experience on the topics of volunteering (European Solidarity Corps), Mobility Programmes (Erasmus Plus) and Education (main topics covered by the organizations in their work with young Roma).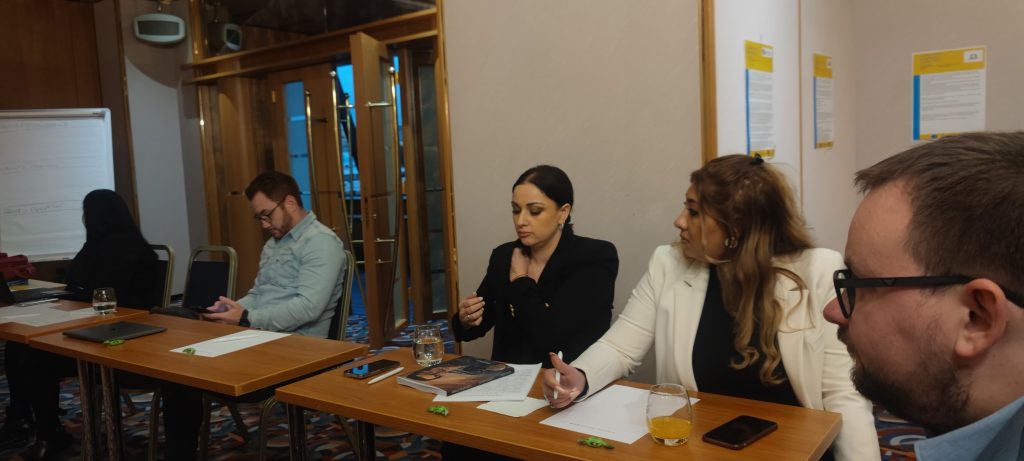 Representatives of participating organizations managed to present their previous and ongoing projects under the different key actions of the Erasmus Plus, discuss the Quality Label and Erasmus Plus Accreditation and form partnerships for further applications.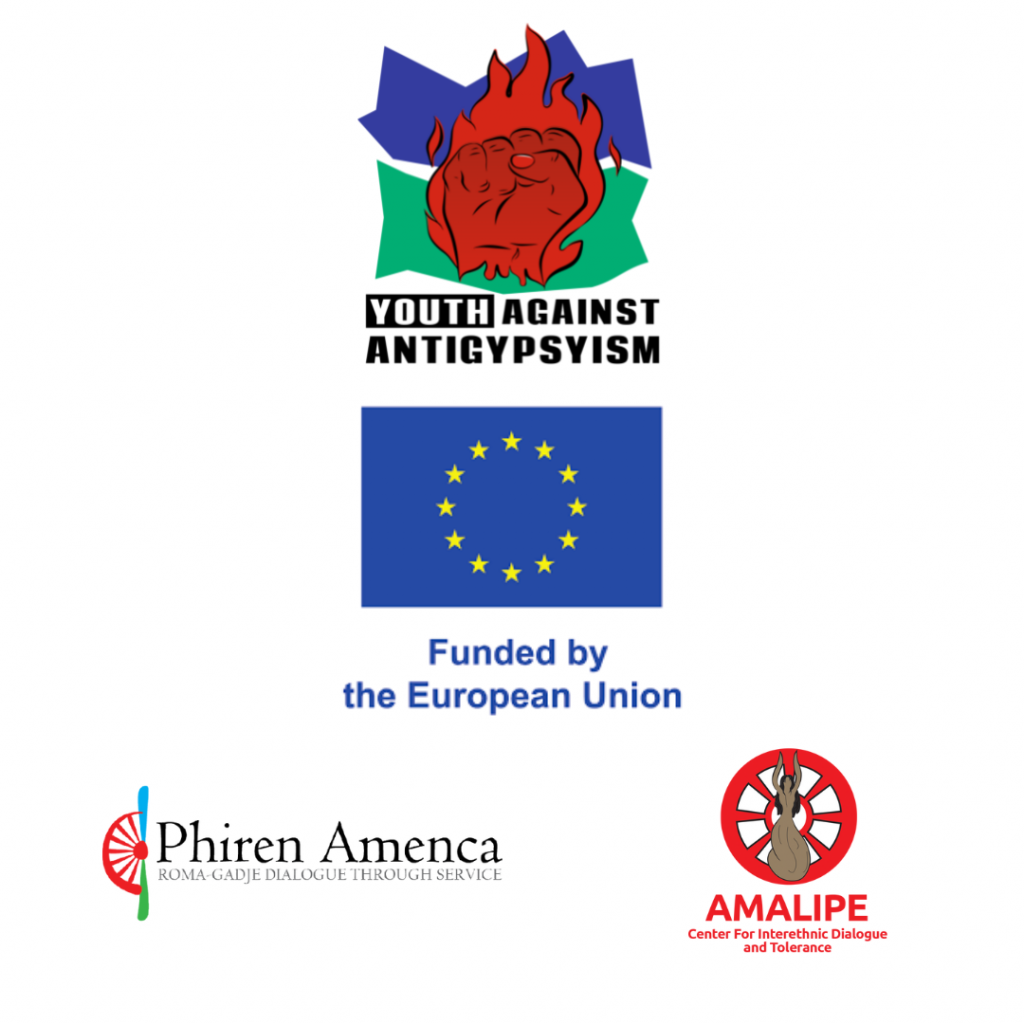 The Phiren Amenca Networking Meeting was organised under the Youth Against Antigypsyism funded by the CERV Programme of the European Commission, DG Justice.