This seminar between October 10-13. 2022 in Jerusalem, Izrael was a closing event of a series of seminars throughout 2022 related to the Roma Holocaust. The aim of the seminar was to offer an opportunity for 40 participants who have been participating at the previous seminars in April in Auschwitz and in August in Buchenwald to learn about the educational work of the Yad Vashem Memorial Complex.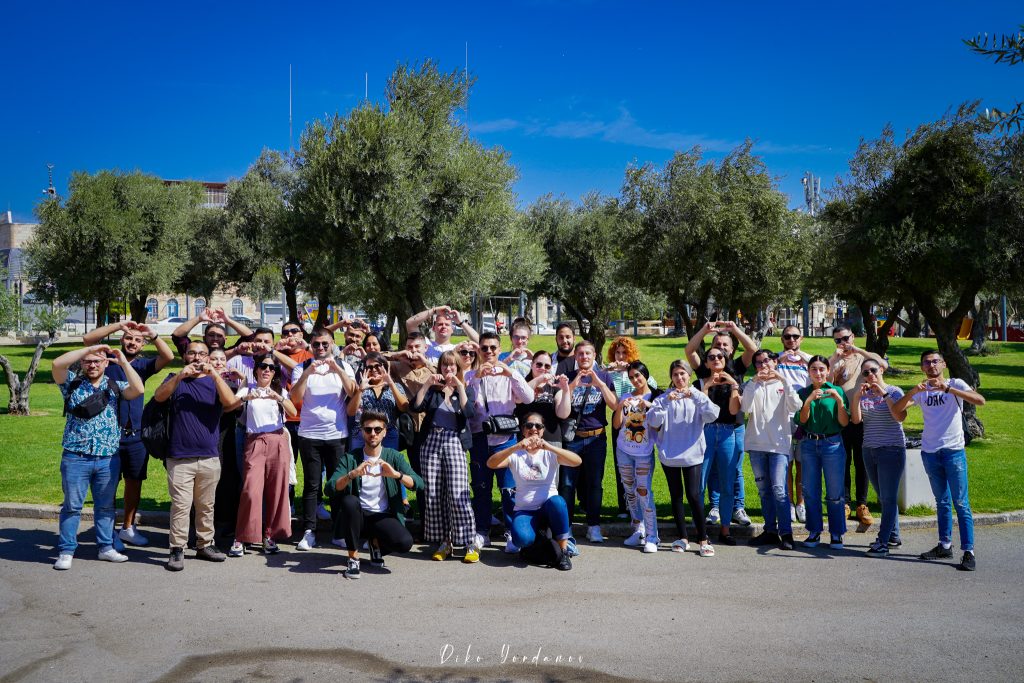 The seminar gave the opportunity for our participants to learn about the approaches, practices, strategies and educational methods of Holocaust and remembrance education at the largest Holocaust archive in the world and could reflect on how to better advocate for the recognition of the Roma Holocaust in such institutions.
The educational programs have been organized at Yad Vashem. The whole learning process started with the lecture by David Deutsch, who talked about the history of Roma from much earlier than the II. World War, the steps which lead to the Holocaust of the Roma and about current cases of antigypsyism. After the lecture, we have a guided tour around the complex, and in the museum in two groups. Throughout the tour, participants created a discussion with the guides about the Roma perceptions of the Holocaust.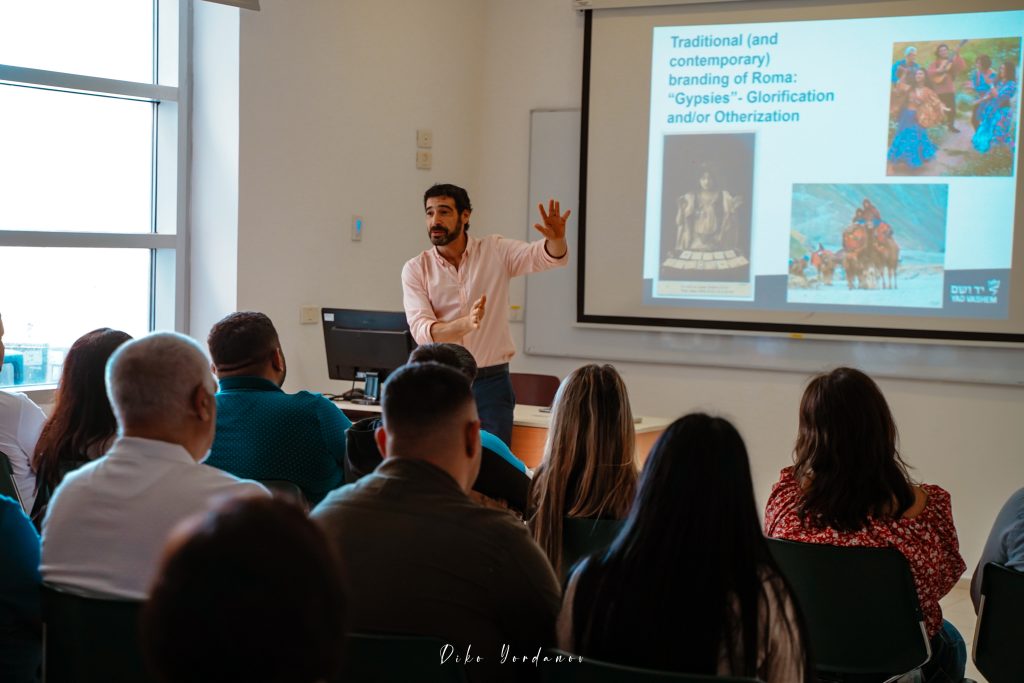 The guided tour was continued with a workshop by an educational coordinator of Yad Vashem, about the educational approaches, methodologies and resources of the museum then participants were split again into two groups and experienced one of the educational methodology called "These Are My Last Words". The method examines the last words of the victims in an attempt to rehumanize the victims and learn about who they were.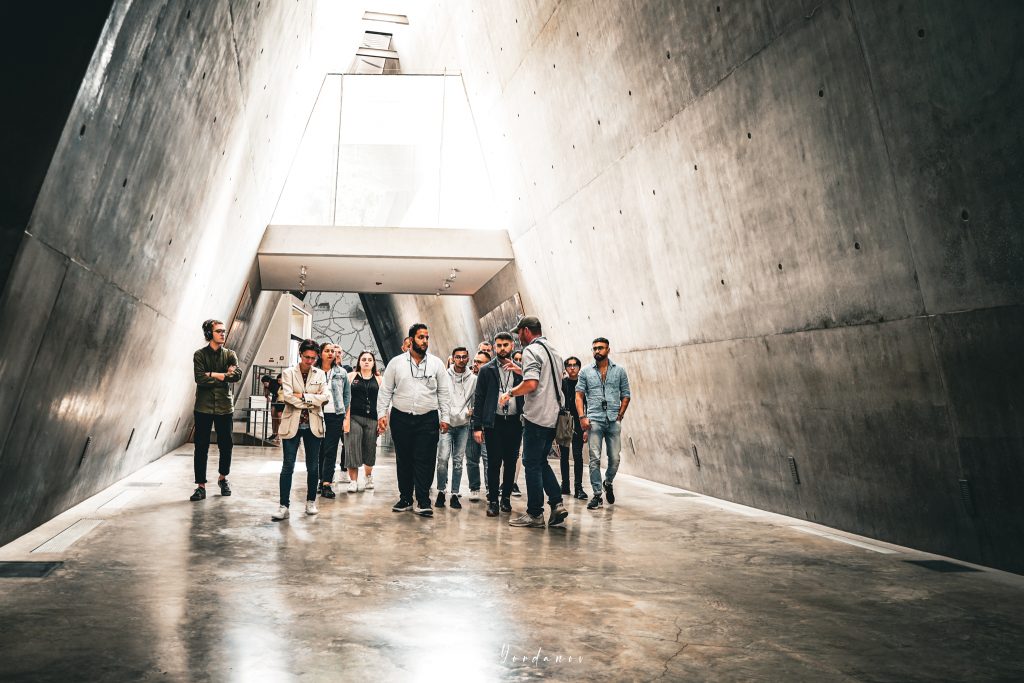 In the upcoming two days participants had more chance to learn more educational tools from Yad Vashem and to reflect on their own learning process throughout the year and discuss how to keep this network we formed alive.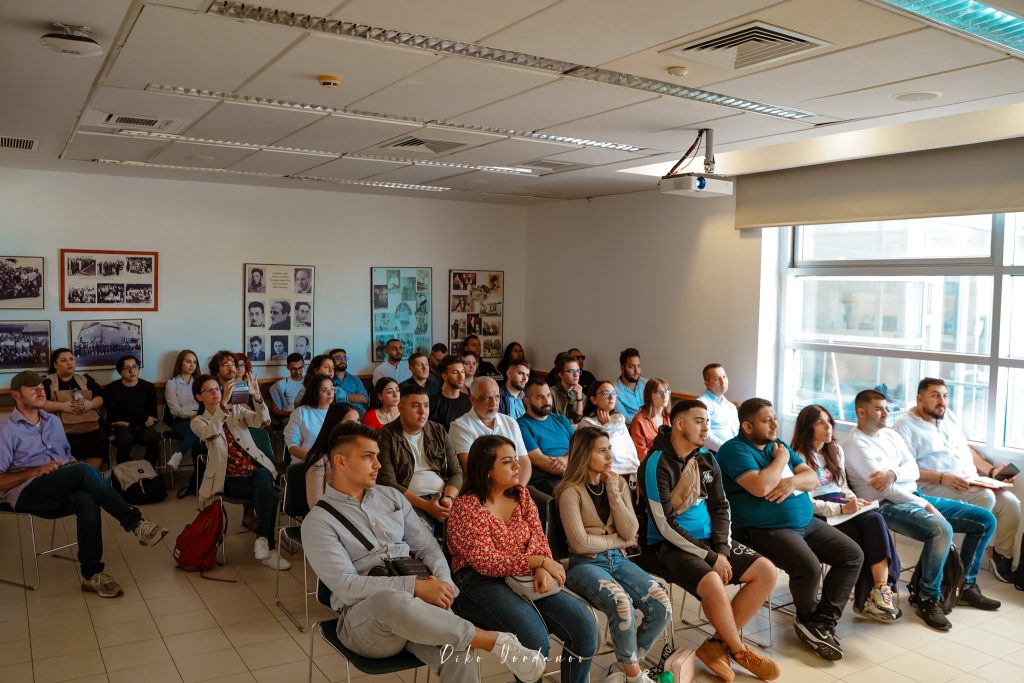 As part of the prgram the group visited the Domari Gipsy community in Jerusalem. The number of the Domari people in the Holy Land (as they call it) is 20,000, and in Jordan about 40,000. They keep their language, the Domar language, and their goal is that the currently only spoken language has a written form and that the new generation can speak it with pride. Many people do not reveal their identity due to everyday discrimination, but in the community center, for example, they also work to strengthen and preserve their Domari identity.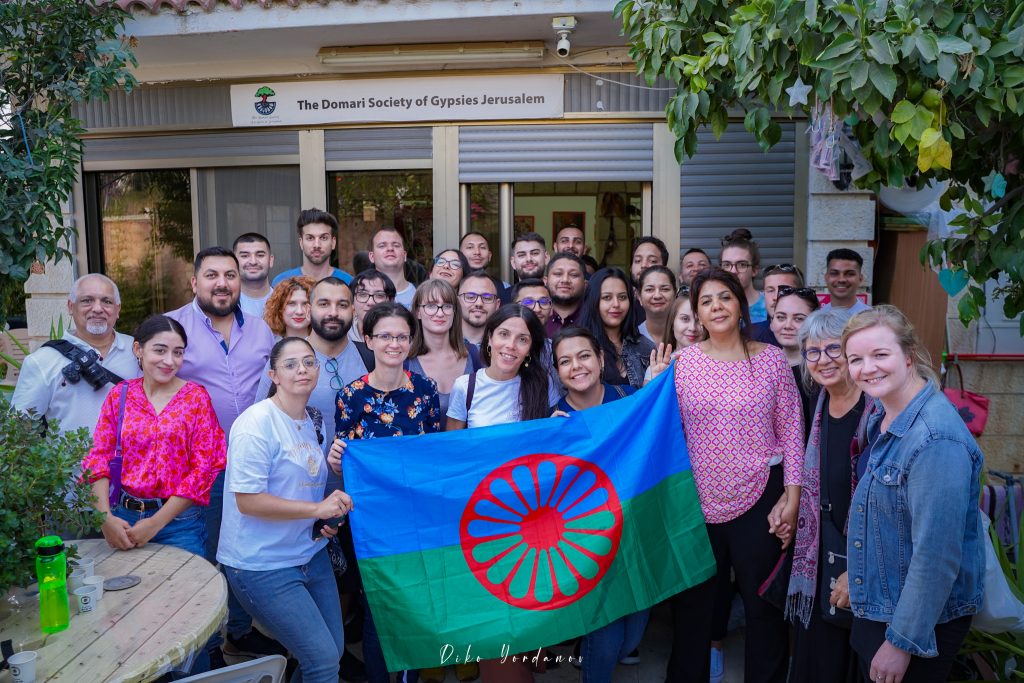 We are very proud to be the first ever Roma group in Yad Vashem.